AZ International, LLC
.
OUR STORYAZ International, LLC
. is a family owned and operated business that began three generations ago in Central Asia near the banks of Amu Darya River. From our humble beginnings in the LATE 1800-early1900's when our grandfather, a Turkmen from the Ersari tribe, would make the arduous trek on the horseback to Bokhara and Samarkand to market the Turkmen, Uzbek, Karakalpak, Kazak and other tribal weavings, to our present-day international carpet manufacture and export company, we remain true to our family values of complete honesty with all our customers and clients.
, where
AZ International, LLC
. offers both traditional Afghan, Turkmen, Uzbek and Kazak, Baluchi weavings and our exclusively designed production of vegetable-dyed rugs/carpets using the finest quality hand-spun wool. For years my brothers, M. Rahim and A. Qahir (in Istanbul) and Uncle A. Qadir (Passed away in 2021 His Obituary that was published in Rug News Magazine will be posted) oversaw the middle East sector which has offices in Islamabad, Pakistan, Istanbul, Turkey and in Kabul (Closed), Mazar-i-Sharif, Aqchah Afghanistan. Our Middle East operations are responsible for the designing, weaving, dying, finishing and export of our carpets, as well as distribution to European markets. I, Alex Zahir and my management team are in charge of the domestic operations here in the United States. Although my focus is to custom design for most famous branded collections of most reputable dealers and, thus supply orders to those reputable and well-known dealers to empower women (most rug weavers in Afghanistan are women) by creating home-based jobs in the villages of Afghanistan.
200-300 families mean approximately 5,000-6,000 people for up-to 4 months.
We would like to thank dealers that have put trust in us and through us trusted the invisible Afghan Artisans. Apart from Alex's family background in rug and carpet business, Alex has an impressive experience working for humanitarian and reconstruction works in official and unofficial capacities. Alex has worked as a field officer and coordinator for United Nation World Food Program (WFP) in Afghanistan. Alex worked as SME for US Department of Commerce/International Business Administration, Iraq & Afghanistan Reconstruction Task Force. SME FACI (Federal Acquisition Consultants, Inc.) and as Production Director KCEC -US Department of State/USAID/Afghanistan Jobs Creation Program (AJCP) and numerous other private businesses.
Alex was part of the fund-raising efforts by the community in Sudbury, Massachusetts to help victims of 9/11 in raising funds that extended to reach Afghan refugees in Pakistan based camps. (The Boston Globe and The Sudbury Town Crier articles will be posted in Press/Media section)
For your convenience, we also maintain a large and diverse inventory of sizes, colors and designs for both wholesale distribution and individual decorating needs. Our commitment to our customers, both here and abroad, is to provide the finest hand-made oriental carpets available in the market today at exceptional prices. We import and bring only the finest quality pieces!
Please visit our web-blog for media, updates, and activities.
Thank you for your interest.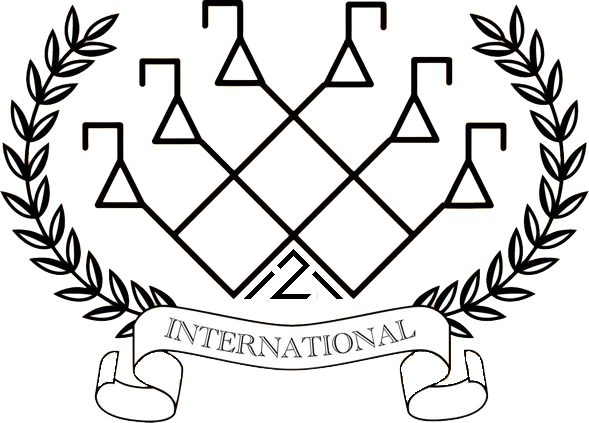 AZ International, LLC.